The Gateway to Excellence in College Rugby
Are you an aspiring rugby player dreaming of an illustrious career while pursuing higher education? Look no further! Welcome to Elite Rugby Scholars - U.S College Rugby Consultancy Service, your one-stop solution for unlocking the doors to success in college rugby. Our renowned consultancy service specializes in guiding talented rugby athletes like yourself, helping you navigate the complex landscape of U.S. college rugby recruitment. Let's embark on a journey together and discover how Elite Rugby Scholars can transform your rugby ambitions into reality.
Why Choose Elite Rugby Scholars?
Tailored Guidance for Individual Success
US College Rugby is unlike any other sport in the country. To maximise your opportunities you need a service tailored to you. From club sport to varsity, public to private college, USA Rugby to NCR, we can find the best program for you.
Unmatched Expertise in College Rugby
Our team have in-depth knowledge of the US College Rugby landscape, a large network of coaches and have helped hundreds of families. To date have helped secure over $10,000,000 in rugby and academic scholarships.
Extensive Network of College Rugby Connections
We work with lots of individuals throughout the process and have built a strong reputation with admissions staff, coaches & others involved in the process.
Rugby For Rugby
We are the first international service that provides US College Rugby support. Created by high level rugby players, coaches and recruiters for young aspiring rugby playing students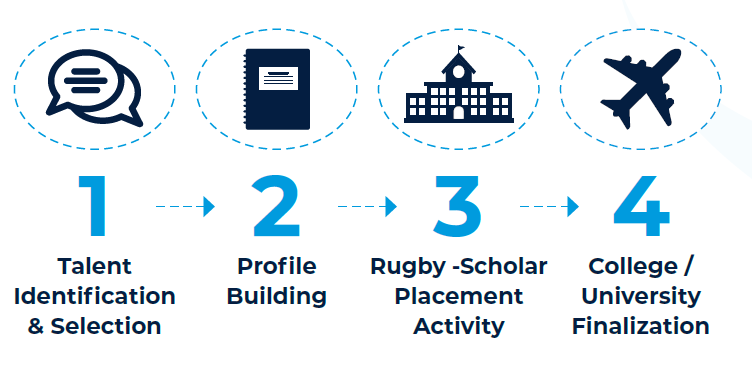 Our Experience
We have almost a decade of experience in placing rugby playing students all across the U.S. We have an ever growing network of top rugby programs that we can help you gain acceptance to.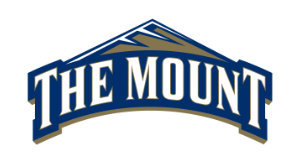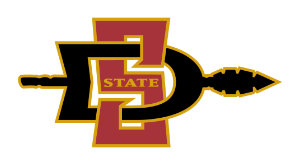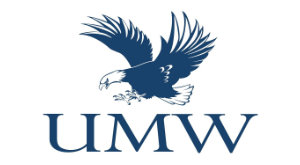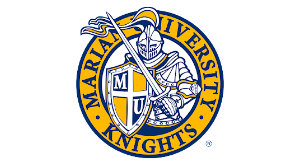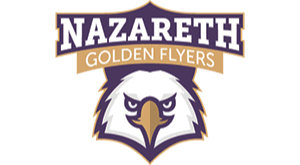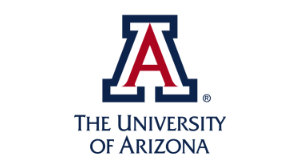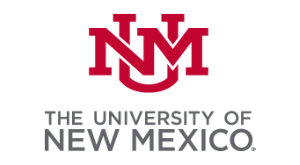 Elite Rugby Scholars - U.S College Rugby Consultancy Service

Empowering Your Path to Victory

Elite Rugby Scholars is more than just a consultancy service; it is a game-changer for rugby players aiming to reach their full potential. With our extensive knowledge and network within the U.S. college rugby scene, we offer unparalleled expertise and guidance throughout the recruitment process. Whether you're a seasoned player or just starting your rugby journey, our team of experienced professionals is here to empower you every step of the way.